Computacenter Q3 revenue and profit 'well ahead ' of last year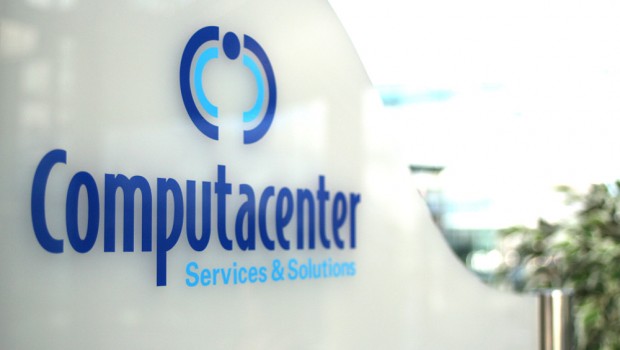 Computacenter said on Wednesday that both revenue and profit in the third quarter remain "well ahead" of its 2018 year-to-date performance as the drive to digitalise helps to offset "challenging" economic conditions.
In an update for three months to the end of September, the company said trading across the group has been "good". As expected, it has beaten its prior year third-quarter comparative and Computacenter's outlook remains in line with its existing expectations, which were upgraded back in July.
The group said it saw "pleasing" revenue growth over the comparative quarter within technology sourcing in the UK. In Germany, meanwhile, it continued to perform strongly throughout the quarter, with shortfalls from its international sector customers significantly exceeded by increases from the public sector, it said.
In France, the group continued to see a better-than-expected performance, while smaller European countries continued their positive contribution. In the US, Computacenter saw a strong return to revenue and profitability growth.
"Well publicised challenging economic conditions are affecting some of our customers however, to-date, this has been more than compensated by the drive to digitalise across the entire marketplace," it said.
"While the fourth quarter is always the most critical to the year's performance, the board's confidence with its current expectations continues to strengthen as we progress through the year."
At 0850 GMT, the shares were up 5% at 1,324p.