Computacenter FY results to be 'well ahead' of market views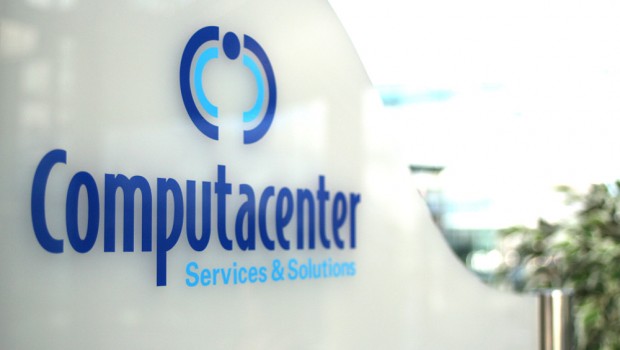 Computacenter said on Tuesday that full-year profits and earnings per share will be "well ahead" of current market expectations thanks to strong performances from its established and US businesses.
The IT infrastructure services company said adjusted pre-tax profit for the year would exceed market expectations of £136.2m, while earnings per share will also be ahead of views.
"The strong 2019 performance is coming from Computacenter's established businesses and, in the second half of the year, from the acquired business in the US which is now performing in line with our expectations following a difficult start to the year," it said.
Both revenue and profitability remain "well ahead" of its 2018 year-to-date performance, it said, before the positive impact of acquisitions, with the 11 months of trading to 30 November showing "material progress".
The company said it had not seen a repeat of the negative impact that occurred in the second half of last year due to contract provisions. These existing difficult contracts continue to perform in line with, or slightly ahead of the group's expectations, it said.
It said that while there is still a lot do to in December - its busiest month of the year - visibility on this "critical" month's outturn is starting to improve.
At 0925 GMT, the share were up 5.4% at 1,615p.