Compass Q3 revenue growth, margins up on improved demand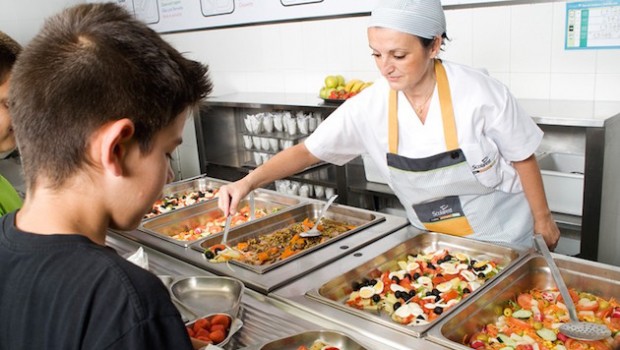 Global catering specialist Compass Group on Thursday said it expected trading to be around 80% - 85% of pre-Covid-pandemic levels in the fourth quarter as its larger markets reopened.
Compass, which serves canteens for universities, offices and care homes across 45 countries, reported organic revenue growth of 36.4% and margins of 5% for the three months to June 30.
Operating margins in the current quarter are expected to rise to between 5.5% and 6% from the third quarter, the said in a trading update.
In the US, its largest market where reopening has been faster than other countries, Compass said revenue was boosted by higher attendance for sports and other leisure events.
It added that what it described as "the flight to trust" had continued, leading to strong new business wins across all regions, with around 50% of new wins coming from first time outsourcing. The year-to-date retention rate remained strong at 95.4%.
"We are confident in our ability to return to a group underlying margin above 7% before we return to pre-Covid volumes," Compass said.
"In the longer term, we remain excited about the significant structural market opportunities globally, the potential for further revenue and profit growth, and shareholder returns over time."