Compass profits slump due to Covid hit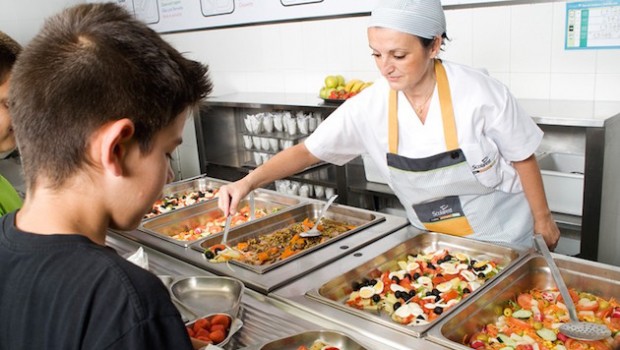 Contract catering giant Compass forecast a 2.5% underlying operating margin in the first quarter of 2021 as annual profits were almost wiped out due to the closure of half its business during the coronavirus pandemic.
The company on Tuesday said pre-tax profits plunged 86% to £210m as revenues fell 19.8% to £20bn. Compass, which supplies food to a wide range of sectors including health and education, had returned to profitability in the fourth quarter and was now cash neutral.
Underlying operating profit fell to £561m from £1.85bn and earnings per share slumped 77.8% to 18.6p.
"Although the prospects of a vaccine are encouraging, the resumption of lockdowns in some of our major markets shows that we have to continue to take proactive actions to control the controllable and ensure the business can thrive despite the ongoing pandemic," the company said.
Compass, employs 60,000 people globally, said it had cut costs and jobs to deal with the collapse in numbers of students and office workers eating in canteens.
No specific job cut numbers were given, but Compass said changes made so far would avoid annual in unit labour costs of around £280m.
"In markets where government support was available, we used it to limit job losses," the company said.
Neil Shah, dfirector of research at investment research and consultancy Edison Group, said the company had reached a cahs neutral position due to its "ability to renegotiate contracts and reign in other costs alongside its successful £2bn share offer launched in May".
"With a significant amount of good vaccine news behind us and the gradual end to lockdown-measures approaching, hopefully the company will be able to start trading normally again soon and begin to regain the strong revenue and profit levels it posted prior to March 2020 - although, with 'working from home' likely to become increasingly normal for many office workers even after the pandemic's impact has subsided, the food company's 'Business & Industry' arm may never recover fully without re-focusing," Shah said.