Compass Group said to be preparing largest UK share sale year-to-date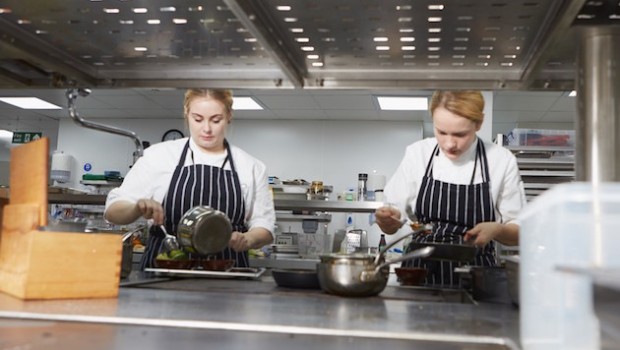 Compass Group is readying to brave current dire conditions and tap capital markets for fresh equity.
According to Bloomberg, which cited people with knowledge with the matter, the catering services giant is talking to advisers about the sale of stock worth 10% of its issued share capital, or roughly $2.0bn.
The sale would be the largest year-to-date in the UK.
As of 1236 GMT, shares of Compass were 3.85% higher to 1,132.0p.
Compass responded to the report, which was filed after the close of trading in London on 15 May, saying that no decision had yet been taken regarding whether to proceed with a share sale, nor about its size and timing.
The company also said that since it last updated markets on 23 April, its Private Placement investors had waived the leverage covenant tests that had been scheduled for September 2020 and March 2021.
The interest cover test for September 2020 had also been waived, but not that for March 2021 of over or equal to three times on a six-month proforma basis.
At its last update, the firm said that as of 31 March its net debt stood at roughly £4.9bn, with £2.0bn available via a committed revolving credit facility and the ratio of net debt-to-earnings before interest, taxes, depreciation and amortisation at 1.7.
Since then, the firm pointed out that it had also suspended its dividend payment and boosted liquidity by an additional £800m, taking the total RCFs available to £2.8bn.