Coinbase seeks to raise $1.5bn in bond offering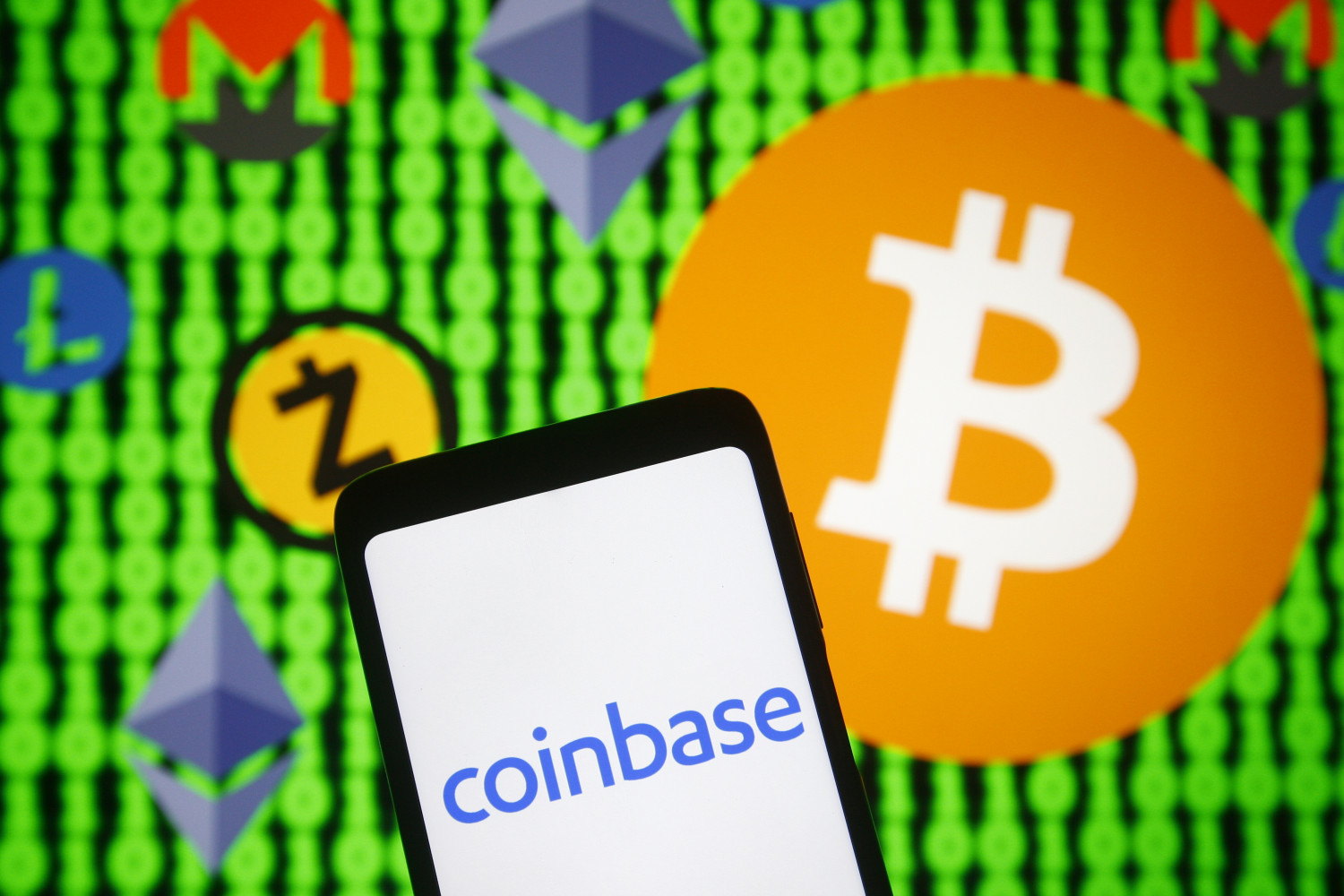 Cryptocurrency exchange Coinbase Global is looking to raise $1.5bn in a debut bond offering, the company said in a statement on Monday.
Coinbase said it the funds would be used to bolster the company's balance sheet with proceeds earmarked for general corporate purposes, which could include continued investments in product development, as well as potential investments in or acquisitions of other companies, products or technology.
Goldman Sachs Group is managing the sale from its high-yield syndicate desk and may price the deal as soon as Tuesday, Bloomberg reported, citing a person with knowledge of the matter, adding that the bonds would mature in seven and 10 years.