Coca-Cola HBC H1 profits drop despite revenue growth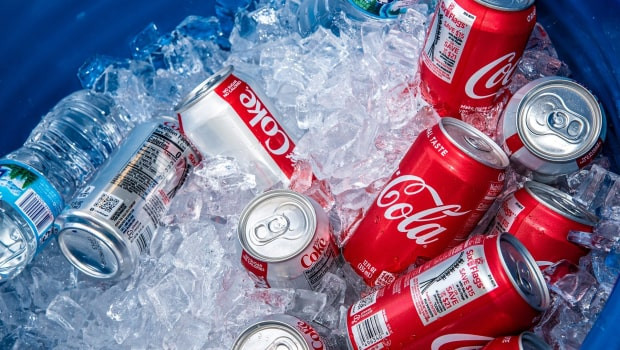 Bottling group Coca-Cola HBC said on Thursday that revenues had grown in the six months ended 1 July but contracting margins had led to a drop in interim profits.
Coca-Cola HBC said net sales revenues had grown 29.6% to €4.2bn, with net sales revenue per case up 9.8% at €3.16. Organic revenue growth came to 19.4%.
However, the group's underlying earnings margin contracted 420 basis points to 6.5%, dragging operating profits down to €275.7m and net profits to €152.9m - a 21.3% and 34.4% drop, respectively. Basic earnings per share also fell 34.6% to €0.418.
While Coca-Cola HBC stated it was "attentive" to macroeconomic and geopolitical risks, the group reinstated guidance for 2022 and said it expects to generate comparable underlying earnings in the range of €740.0m-820.0m.
Chief executive Zoran Bogdanovic said: "We delivered [a] strong performance in the first half as we continued to execute our growth strategy with focus and discipline, including making progress on our sustainability commitments.
"We have high confidence that our close customer partnerships, strong portfolio and the capabilities of our people will allow us to continue to create value even as we face a period of macro-economic and geo-political uncertainty."
As of 0805 BST, Coca-Cola HBC shares were up 3.79% at 2,056.01p.
Reporting by Iain Gilbert at Sharecast.com