Coca Cola HBC appoints Naya Kalogeraki as COO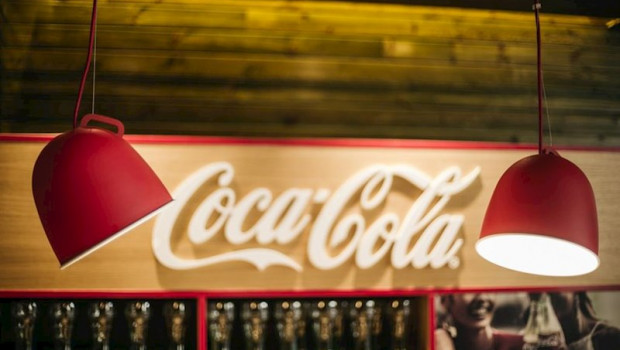 Coca-Cola HBC AG named Naya Kalogeraki to the newly-created role at the firm of chief operating officer.
Reporting to the groups chief executive officer Kalogeraki was to take up her duties starting from 1 September.
According to the bottler, her appointment as COO would allow its boss, Zoran Bogdanovic, to focus on the long-term strategic direction of the firm, developing future capabilities and the so-called ESG agenda.
Bogdanovic said that: "She is uniquely positioned to lead the execution of our strategy.
"She has an excellent track record of delivering results and developing people. Her appointment will directly support the delivery of our future growth plans."
Kalogeraki on the other hand would focus on executing the board's strategy, high-performance, and people development.
The company's two regional directors, commercial director and general managers of its three largest markets - Nigeria, Italy and Russia - would all report directly to her.
Earlier during the same session, analysts at Jefferies said that they expected the second quarter to mark the low-point for the company's volumes and sales, which they estimated were set to fall by 19% and 26%, respectively.
In April they had already fallen by 27% and 37% but were expected to improve as the quarter progressed.
They also expected the news-flow around the group would improve in the backhalf of 2020 as reopenings gathered momentum - driving a re-rating in the shares.
To back up their investment thesis, they also said CCH had low Emerging Markets risk, no de-stocking risk, a strong balance sheet, was in a "resilient" category for times of weakness and that its shares were only trading at an estimated calendar year 2021 price-to-earnings multiple of 15.7, against the consumer staples sector on 21.2 and the 18.5 implied by their 2,300.0p target price.