Cobra executes first phase of exploration programme at Wudinna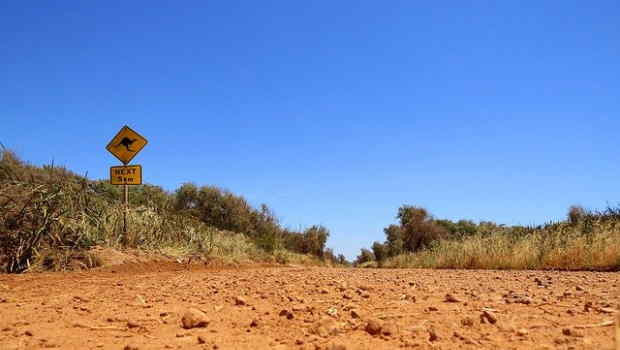 South Australia-focussed gold exploration company Cobra updated the market on its recent exploration activities at the Wudinna Gold Project on Tuesday, reporting that it had successfully executed the first phase of its 2021 exploration programme through an "extensive" geochemistry drilling programme using pathfinder chemistry.
The London-listed firm said a total of 875 holes comprising 7,335 metres were drilled across eight priority targets.
It said the second phase of the programme would begin later in October as planned, with the reverse circulation (RC) drilling programme.
At the Clarke Deposit, it said pathfinder drilling defined elevated gold up to 0.76 grams per tonne that now indicated a large 1.1 kilometre zone of mineralisation, significantly increasing the target zone from last year's drilling intercepts that included 31 metres at 3.06 grams per tonne.
That zone at Clarke sat outside of the current mineral resource.
At Benaud, it encountered "highly anomalous" gold in saprolite of up to 1.04 grams per tonne, where two distinct zones of elevated gold defined north-northwest trending target zones.
It also identified two "highly-attractive" greenfield RC targets at Benaud.
At Barns, Cobra reported highly anomalous gold in calcrete of up to 170 parts per billion defining targets north, south and west of the current Barns mineral resource, and at Baggy Green, it reported elevated silver of up to 11.95 grams per tonne, and pathfinder elements, as defining "highly-prospective" structures northwest of the current Baggy Green mineral resource.
Finally, at IOCGs 1-3, it reported highly anomalous copper of 100 to 200 parts per million, and elevated pathfinders, as confirming the prospectivity of those targets.
"We are delighted to report that Cobra's work programmes continue to proceed as planned," said chief executive officer Rupert Verco.
"The pathfinder results at Clarke are extremely exciting; they have defined the orientation of mineralisation that now indicates a continuous 1.1 kilometre strike of mineralisation.
"Coupled with last year's drilling intercepts, this demonstrates a real opportunity to considerably increase Cobra's current gold resource at the completion of our upcoming RC programme."
Verco said that furthermore, anomalous copper and encouraging pathfinder chemistry validated the project's prospectivity for IOCG-style mineralisation, and the addition of a detailed ground gravity survey would ensure the firm was able to develop a targeted plan for IOCG drilling.
"Additional encouraging results at Barns and Baggy Green demonstrate the potential for, and orientation of, resource extensions, whilst the results from Benaud highlight an additional greenfield target to pursue.
"We are delighted to have satisfied the commitments to increase our ownership of the Wudinna project to 65%, particularly as we approach the next phase of the drilling programme later this month, and we look forward to updating the market on our progress in due course."
At 1600 BST, shares in Cobra Resources were up 0.83% at 1.52p.