Coats revenues rise 22% on economic recovery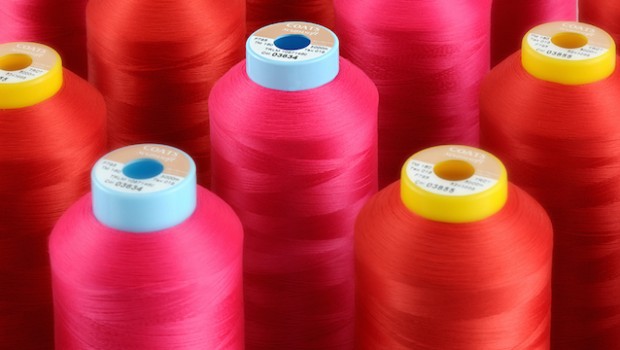 Industrial thread maker Coats reported a rise in organic revenue as demand recovered from the Covid pandemic and new business wins lifted performance.
The company on Tuesday said revenue for four months to October 31 grew 22% year-on-year, and up 6% from the pre-pandemic period in 2019.
"Strong operational performance, demand recovery, market share gains and customer wins have continued, despite recent lockdown impacts in Vietnam which have now subsided," the company said in a trading statement.
It added that it expected annual trading to be in line with expectations as pricing and procurement actions continued to offset heightened inflationary pressures in the supply chain from raw materials, energy, labour and freight costs.