Coats Group CFO Boddie to retire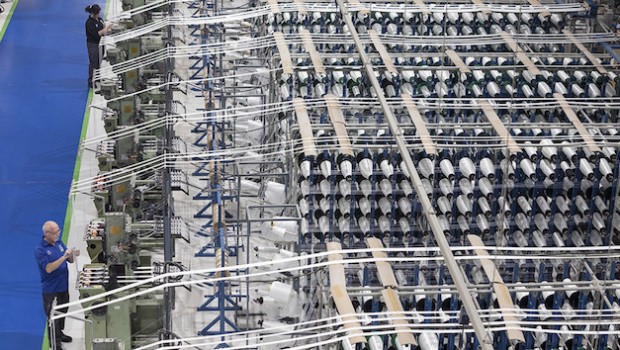 Industrial thread manufacturer Coats Group said on Wednesday that chief financial officer Simon Boddie plans to retire at the end of March 2021 "to pursue further non-executive opportunities".
Boddie joined the company in July 2016. During his tenure, he oversaw the development and execution of the M&A strategy, including the acquisitions of Patrick Yarn Mills, ThreadSol and most recently Pharr HP, in addition to the disposal of the non-core North American crafts business, which resulted in Coats becoming a focused B2B industrial manufacturing business.
He also oversaw the final stages of the pensions regulatory investigations in 2016/17, and since then has worked to streamline the group's pension arrangements, Coats said.
Chairman Mike Clasper said: "The board would like to extend its thanks to Simon for the excellent contribution he has made to Coats. Amongst his many achievements, he has strengthened the finance function, successfully delivered a group refinancing package, helped support the Connecting for Growth global transformation programme and improved our outsourcing effectiveness."