Co-operative Group profits dented by weak funeral business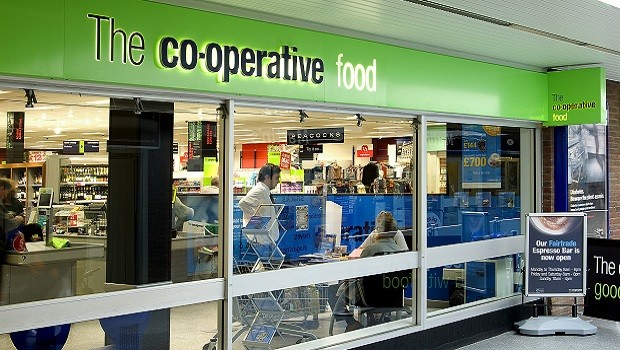 The Co-operative Group reported a drop in first-half profit on Thursday following a weak performance from its funerals business, as it warned of disruption to its supply chain in the event of a no-deal Brexit.
Pre-tax profit fell to £25m from £44m in the first half of last year as strength in the food division was offset by a less impressive performance in funerals.
Total sales rose 12% to £5.4bn thanks to the food division and the full contribution of the recently-acquired Nisa business. Total food sales grew 3% during the half to £3.7bn, with like-for-like sales up 1.7% despite a "highly competitive" trading environment.
Chief executive Steve Murrells said: "Our food business continues to perform strongly in a highly competitive market and has now recorded 22 consecutive quarters of like-for-like sales growth. As our largest business, it is providing the fuel for our growth in terms of member value and community impact."
However, the company's funeral business took a hit from a 10% reduction in the death rate, with revenues down 6%. The Co-op also pointed to the fact that it made a conscious decision to hold prices "in a changing and competitive" market.
The group also warned of an increased risk of some disruption to its supply chain if the UK leaves the EU with no deal at the end of October, but said it will do all it can to protect customers and members from this impact.