CMC Markets takes over ANZ share investing client base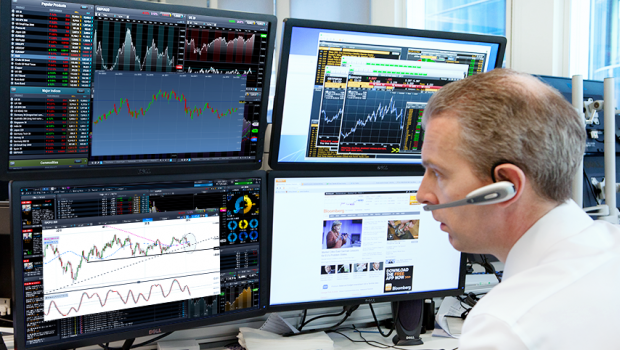 Online trading platform provider CMC Markets said on Thursday that it was now in the process of transitioning Australia and New Zealand Banking's share investing client base to CMC for a sum of AUD $25.0m (£13.23).
CMC Markets stated the transaction involved the transition of over 500,000 ANZ share investing clients, with total assets in excess of AUD $45.0bn (£23.82bn).
The FTSE 250-listed firm said the consideration would be funded from existing cash resources and marked "another significant step" in the ongoing diversification of the group's global business and in the Australian market.
CMC Markets added that while the transaction would put an end to its white-label technology partnership with ANZ, it was expected to further establish the firm as a financial technology leader in the Australian market and remove the uncertainty around the finite term of its existing partnership. The company expects it to take 12 to 18-months to fully transition clients.
Chief executive Peter Cruddas said: "This transaction is part of our strategy to create a non-leveraged investment platform and forms part of our longer-term goals for the company. As this new venture expands and develops, we will be able to offer more products, including third-party funds and tax wrappers, directly to our clients.
"This is a further step towards the diversification of CMC's earnings and complements the launch of our new investment platform in the UK, aligning our business strategy across our core geographies."
As of 0930 BST, CMC Markets shares were up 1.28% at 277.50p.