CMC Markets sees FY income ahead of market views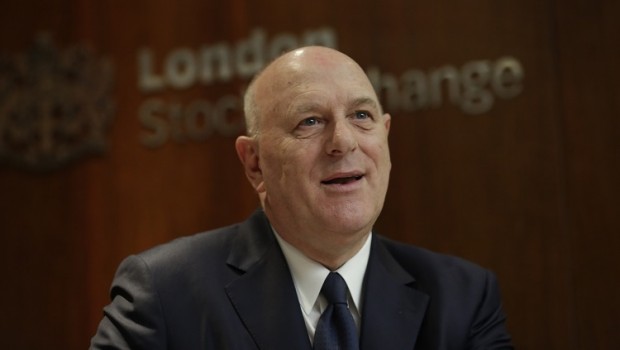 Online trading platform CMC Markets said on Thursday that net operating income for the year will be ahead of current market expectations as income for the third quarter was stronger than expected.
In an update the three months to the end of December, the company said net income continued to outperform expectations, thanks to higher client income retention than in the first half. This meant that revenue per active client rose despite lower client income due to "weaker market conditions" for most of the quarter.
CMC said the fourth quarter had started "well" and it now expects net operating income for the full year to beat market expectations of between £184.1m and £189.3m.
Chief executive officer Petter Cruddas said: "I am delighted that our strategy is delivering excellent results, as we continue to grow and diversify both our B2B and B2C businesses.
"We continue to have confidence in our ability to deliver further growth through platform partnerships and our strategy of attracting higher valued experienced clients. With the recent and forthcoming regulatory changes, we continue to believe this is the right strategy for the business going forwards, especially as our platform technology means we are an attractive proposition to a wide array of experienced clients and institutional partners around the world. We look forward to building on this momentum over the coming year."
At 1320 GMT, the shares were up 1.3% at 162.40p.
RBC Capital Markets lifted its price target on the outperform-rated stock to 170p from 145p after the update and said: "CMC has released a positive trading statement for Q3, continuing the momentum achieved in H1, and adding further credence to the argument that the ESMA regulatory issues are behind the company."
RBC also upped its 2020 and 2021 earnings per share estimates by 20% and 5% respectively.