CMC Markets posts surge in full-year profits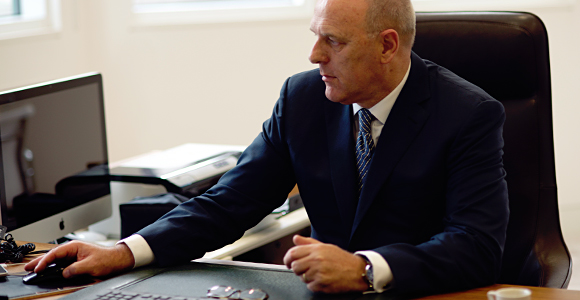 Online trading platform CMC Markets reported a surge in full-year profits on Thursday, with customer numbers up as it benefited from heightened volatility due to the pandemic.
In the year to 31 March, pre-tax profit jumped 127% to £224m, while net operating income rose 63% to £409.8m.
Earnings per share were up 104% to 61.5p and the company declared a dividend of 30.6p, up from 15p a year earlier.
CFD revenue per active client grew 22% to £4,560, driven by improved client income retention, while CFD active clients rose 34%. CMC Markets said there had been "increased levels of interest in the financial markets from a new wave of clients".
Meanwhile, stockbroking net trading revenue was 72% higher than in 2020 at £54.8m, as client numbers grew 28%.
CMC said that while the monthly active client base has remained strong at the start of 2022, client trading activity has moderated from elevated levels. Nevertheless, it continues to have confidence in "the robust underlying performance" of the business and expects to achieve operating income in excess of £330m for 2022.
Chief executive Peter Cruddas said: "I am delighted with our record performance, which vindicates our strategy of continuing focus on high value clients and technology investment.
"The performance in 2021, building on a strong performance in 2020, is a result of the group's unwavering focus on our strategic initiatives. This has delivered increased diversification of group revenues and improved CFD client income retention. Active client numbers have also increased substantially, primarily as a result of Covid-19 related volatility and heightened levels of interest in the financial markets, but our strategy allows us to attract and retain these new clients.
"The growing contribution of B2B revenues is also particularly pleasing and will continue to be an important part of our strategy going forward."