CMC Markets buys 33% stake in StrikeX Technologies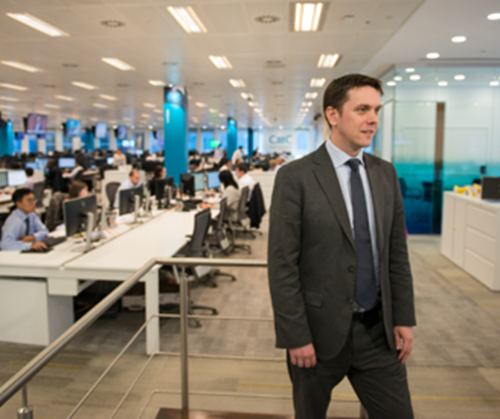 CMC Markets said on Friday that it has bought a 33% stake in StrikeX Technologies, a customer centric blockchain solutions business.
"This is a significant milestone for both companies and the digital asset industry, combining StrikeX's expertise in tokenisation and self-custody technologies with CMC Markets' extensive experience in financial services," it said.
"This arm's length investment presents CMC Markets with further opportunity for growth. The partnership will allow CMC Markets access to the latest blockchain related products and services with the opportunity to leverage these for our customers over the longer term."
CMC did not provide any financial details.