CMC Markets appoints Brendan Foxen as chief technology officer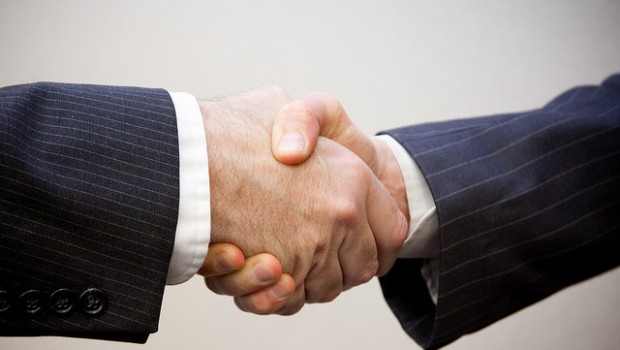 Online trading platform CMC Markets has appointed Brendan Foxen to the newly-created role of chief technology officer.
"Technology has always been at the heart of CMC's customer proposition, with the Next-Gen platform's modular approach enabling the business to roll out new products and services rapidly whilst maintaining scale," the company said.
"As CMC has developed and diversified its retail platform across many financial products and through our institutional B2B white and grey label offerings, creating the additional role of CTO will ensure CMC's technology remains at the forefront of the sector."
Foxen was previously CTO of digital transformation consultancy Contino. CMC said he was "instrumental" in growing the consultancy from 16 to 400 employees and forming a global entity. He also led digital transformation programmes at Allianz and EDF.
Chief executive officer Peter Cruddas said: "Brendan brings a wealth of experience and expertise to CMC and specialises in helping businesses innovate and fast-track growth through technology. His appointment is a further sign of CMC's ongoing commitment to innovation and will support the accelerated development of the many opportunities that are in the pipeline.
"CMC Markets is a technology driven business and Brendan is joining us to further strengthen an already successful and established team. I look forward to working with Brendan as we continue to grow."
Broker Peel Hunt said: "We find this an interesting hire for CMC, as the business continues to evolve from purely a trading platform to a technology solution that can be used for white and grey label offerings."