CMC Markets 2021 net operating income to beat consensus views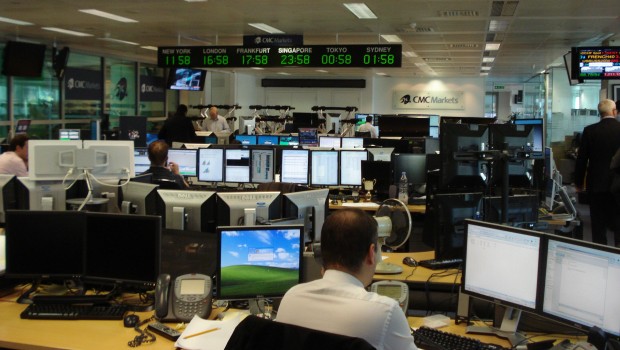 Shares of CMC Markets surged on Friday after the online trading platform said 2021 net operating income will exceed the upper end of market consensus as client trading activity remains strong.
Consensus expectations are for net operating income of between £239.1m and £255.5m.
In an unscheduled trading update for the period from 1 April to the end of June, CMC said the entire business has continued to perform "very well", with client trading activity remaining around double that of the same period a year ago.
Client income retention is "materially higher" than the 82% reported in the first half of 2020 and stockbroking net trading revenue also continues to benefit from market conditions, it said. As a result, net operating income for the first quarter of 2021 is higher than the £102.3m reported for the first half of 2020.
"Our investment in technology continues to attract and retain clients, with market leading functionality and robust operational performance through these extremely high volume periods. Client acquisition and active client numbers remain at elevated levels," CMC said.
The company said that even if client trading activity returns to more normalised levels, it is confident that with the strong underlying performance of the business, 2021 net operating income will exceed the upper end of current market consensus.