CMA to probe Kingspan takeover of SIG's Building Solutions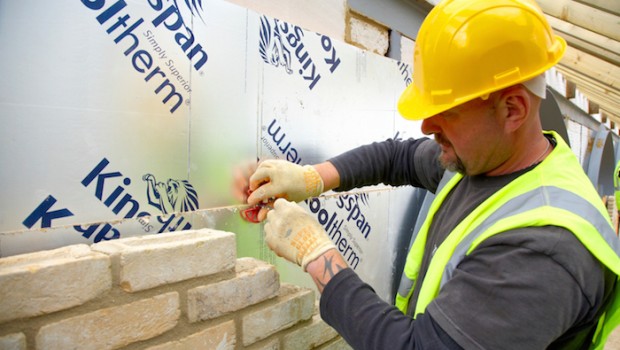 The UK competition watchdog has launched a probe into Kingspan Holdings' proposed £37.5m acquisition of Building Solutions from SIG.
The Irish building materials specialist confirmed on Wednesday that the Competition and Markets Authority was launching a merger inquiry and had set a deadline of 7 April for its phase one decision.
Kingspan said the regulator would look at whether the proposed deal would create "a relevant merger situation under the merger provisions of the Enterprise Act 2002", and if so, if that would result in a "substantial lessening of competition".
The company last October said that it would pay £37.5m to buy the Building Solutions (National) business from parent company SIG, the FTSE 250 materials specialist. The sale followed a strategic review carried out by SIG in 2017, which has seen it sell off a number of non-core businesses.
However, the deal was always condition on receiving CMA approval. Earlier this month, the watchdog confirmed it was considering investigating and invited comments from interested parties.