CMA to investigate Marston's-Carlsberg JV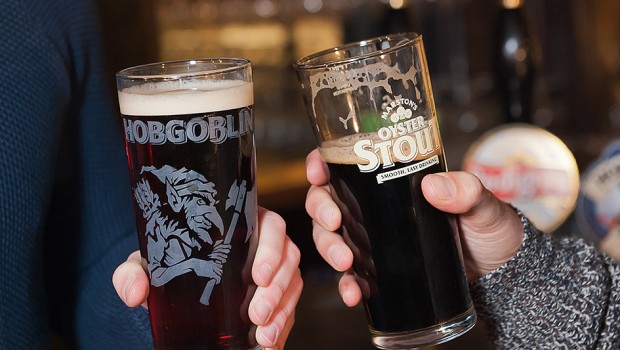 The UK Competition and Markets Authority said on Wednesday that it is considering whether the brewing joint venture between Marston's and Carlsberg would damage competition.
Marston's and Carlsberg agreed in May to merge the former's brewing division with the latter's UK business in a joint venture worth around £780m.
Under the terms of the agreement, Marston's will receive a 40% stake in Carlsberg Marston's Brewing Company, and a cash equalisation payment of up to £273m. Marston's said it will focus on its pub and accommodation business while retaining its stake in "a larger, more attractive brewing business".
The CMA said it is considering whether the deal would result in the creation "of a relevant merger situation" and, if so, whether this would result in "a substantial lessening of competition".
The watchdog is inviting comments on the transaction from any interested party by 2 September.