CMA suspects trio of running construction sector cartel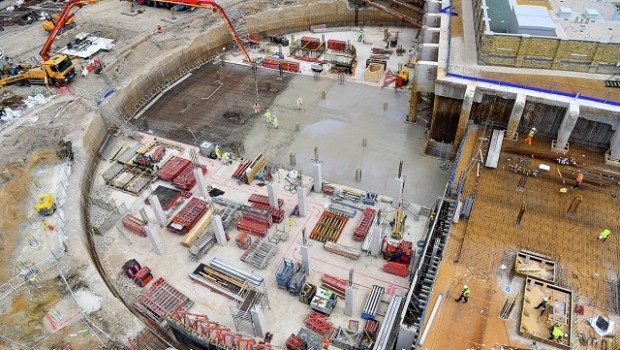 Three major UK suppliers of groundworks products to the construction industry have been illegally running a price cartel for nearly two years, the competition watchdog said on Tuesday.
London-listed Vp's Groundforce arm and privately owned MGF's Trench Construction Systems formed a cartel to reduce competition and keep prices up, an investigation by the Competition & Markets Authority has found, with Mabey Hire participating for five months before it blew the whistle on the collusion.
The CMA investigation is at a provisional stage and could, but not necessarily, lead to a decision that the companies have breached competition law and result in large fines.
The three companies supply products to major housebuilders and for construction projects such as road developments, railway line works and water pipe upgrades.
Provisional findings from the CMA probe, published on Tuesday, indicated that the three groundworks providers "formed a cartel to reduce competition and keep prices up", sharing confidential information on pricing and commercial strategy and coordinating their commercial activities.
The CMA said Vp and MGF operated the cartel for periods totalling nearly two years.
"These are three major suppliers of equipment used to keep construction workers safe. It is crucial that builders and their customers benefit from genuinely competitive pricing for this essential equipment," said Michael Grenfell, the CMA's executive director for enforcement.
"Everyone must follow competition law, which protects customers from being exploited and paying more, as well as encouraging companies to compete for business in other ways – through innovation, quality and service."
Vp put out a statement noting that groundworks was "an area of activity for part of the group's excavation support systems business" and stressed that no other Vp businesses were included in the investigation.
"Vp is reviewing these provisional findings and will continue to cooperate fully with the CMA. The Group will make further announcements as appropriate."