CMA proceeding with probe into Pennon acquisition of Bristol Water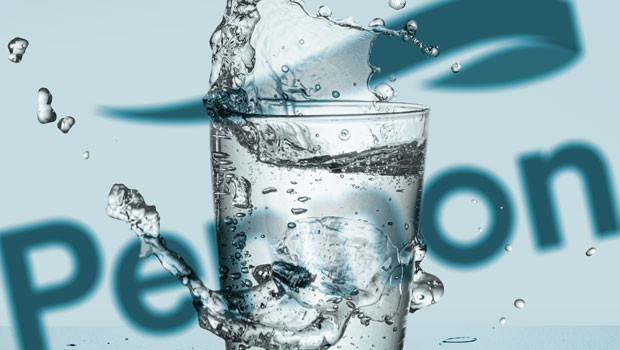 The Competition and Markets Authority gave notice on Thursday that it has sufficient information on the completed acquisition of Bristol Water by Pennon Group to enable it to begin an investigation.
It said the investigation would be to decide whether to proceed to a Phase 2 investigation under the Water Industry Act 1991.
The competition regulator said the deadline for it to announce its decision whether to refer the merger for a Phase 2 investigation would be 22 December.
"Under the Initial Order, save for written consent by the CMA, Pennon Group and its subsidiaries is required to hold separate the Pennon business from the business of Bristol Water and its subsidiaries," the regulator had confirmed in its notices.
"Pennon must refrain from taking any action which might prejudice a reference under section 22 of the Act or impede the taking of any remedial action following such a reference."
The CMA served its initial enforcement order under the Enterprise Act on 15 June.
At 1426 BST, shares in Pennon Group were down 0.1% at 1,180.78p.