CMA confirms it will investigate Cobham takeover of Ultra Electronics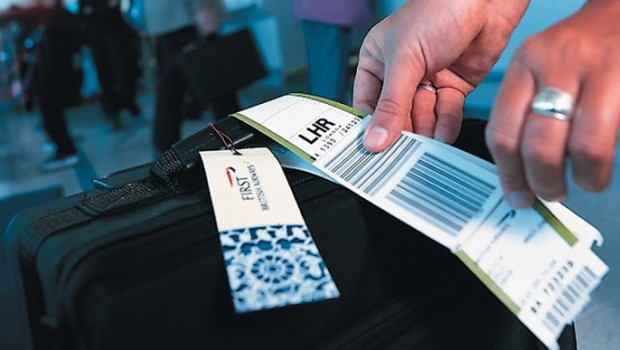 The Competition and Markets Authority confirmed on Thursday that it will investigate the proposed takeover of defence company Ultra Electronics by Cobham.
Earlier, Business Secretary Kwasi Kwarteng ordered an inquiry into the takeover. He said he had instructed the CMA to investigate the £2.57bn deal to assess any national security concerns.
Cobham, owned by US private equity company Advent, confirmed a deal had been agreed on Monday, and offered assurances to the UK government on security issues.
"The UK is open for business; however, foreign investment must not threaten our national security," Kwarteng said in a statement.
The CMA subsequently put out its own statement, saying it will look to ascertain whether the deal will result in a substantial lessening of competition within any markets in the UK for goods or services.
The report will also include "a summary of any representations the CMA receives which relate to the public interest consideration specified in the PIIN, namely national security, and which are or may be relevant to the Secretary of State's decision".
The CMA's report will be sent to the Secretary of State by 18 January 2022.
(Frank Prenesti contributed to this article.)