CMA blocks Sainsbury's-Asda merger for the next 10 years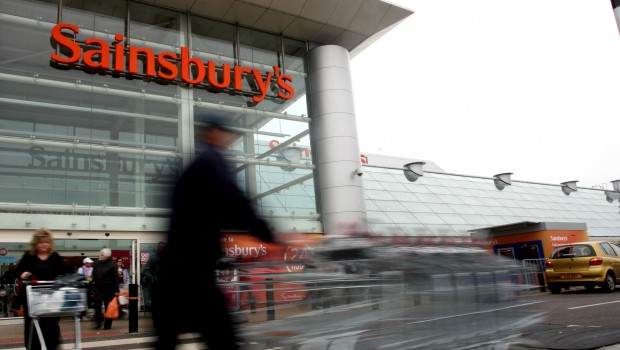 The Competition and Markets Authority has blocked a potential merger between Sainsbury's and Asda for the next 10 years.
The competition watchdog confirmed on Tuesday that the two supermarket chains are prohibited from any merger until 8 July 2029 unless they receive "prior written consent" from the CMA.
In addition, Asda and its parent company Walmart have been barred from buying a stake in Sainsbury's or any company holding an interest in any 'Big Four' rival.
The CMA announced back in April that it was blocking Sainsbury's proposed £10bn merger with Asda on the basis that it would leave shoppers worse off.
Chair of the inquiry group, Stuart McIntosh, said at the time: "It's our responsibility to protect the millions of people who shop at Sainsbury's and Asda every week. Following our in-depth investigation, we have found this deal would lead to increased prices, reduced quality and choice of products, or a poorer shopping experience for all of their UK shoppers.
"We have concluded that there is no effective way of addressing our concerns, other than to block the merger."