CMA accepts Rentokil's undertakings for acquisition of Mitie pest control unit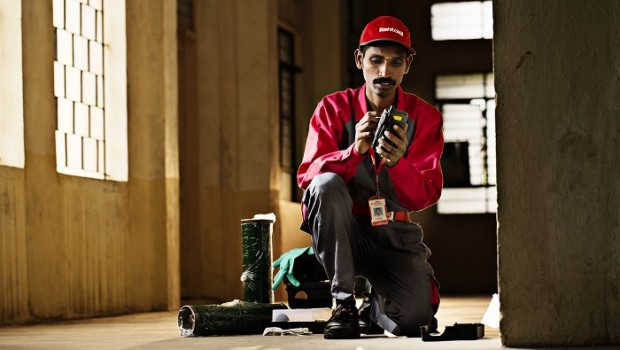 The Competition and Markets Authority said on Thursday that it will not be referring Rentokil Initial's proposed acquisition of Mitie's pest control business for an in-depth phase 2 investigation, as it has accepted the company's undertakings to address competition concerns.
Rentokil agreed last year to buy Mitie's Cheltenham-based pest control arm for £40m in cash. However, the competition watchdog warned in April that the deal could lead to higher prices for customers.
It said there could be a "substantial reduction in competition" as the firms are among the four largest suppliers of pest control services in the UK to commercial customers.
This could lead to higher prices or reduced quality for customers that primarily use a single provider across the whole or a large part of the UK, the CMA said at the time.
But the CMA said earlier that it had accepted Rentokil's undertakings, which include, among other things, the divestment of some contracts to provide pest control service to customers of MPCL (Mitie Pest Control Limited) in eight or more regions in the UK.
At 1245 BST, Rentokil shares were flat at 457.60p.