CLS Holdings sells Buspace Studios for £13.5m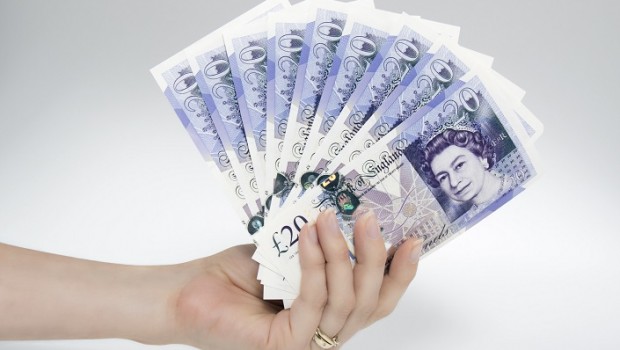 CLS Holdings has completed the sale of Buspace Studios in London to Warrior Property Group for £13.5m.
The property, at 10 Conlan Street, W1, comprised 32,537 sq ft of office space and realised a profit 4.2% ahead of is valuation at 30 June of £12.95m. It was acquired on an initial net yield of 4.5%, with the potential to apply for a change of use.
CLS said the decision to sell the property was based on its small lot size, low yield and limited scope to further add value.
Chief executive Fredrik Widlund said: "Buspace Studios has served as an incubator for businesses with small space needs, allowing them to grow into potential tenants for other CLS properties within London.
"We look forward to investing the proceeds of the sale into higher yielding properties which have the scope for us to maximise value through active asset management."