CLS FY earnings on track to grow, group 'well positioned' for future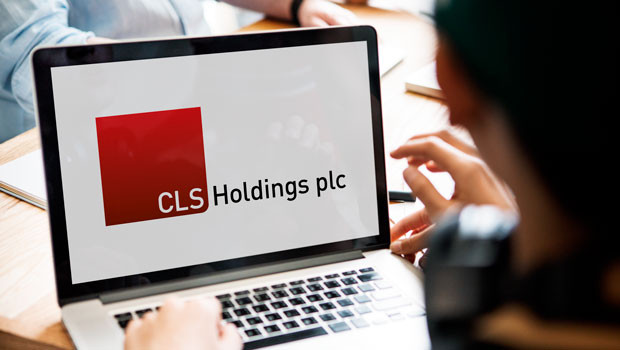 Commercial property investor CLS Holdings said on Wednesday that full-year earnings per share were on track to rise, with the group now also being "well positioned" for the future.
CLS stated that between 1 July and 30 September, 24 deals were signed securing £1.5m of annual rent at 5.9% above ERV, with the most significant being a lease extension with Rockwell Automation in Dusseldorf that secured €400,000 of rent at 11.1% above ERV.
Renewals for the period were 12.4% ahead of previously contracted rent and index-linked lease increases during the period were 6.7% in Germany, 2.5% in France, and 11.8% at Spring Gardens in the UK.
CLS added that by close on 15 November, it had received 97% of Q4 contractual rents due and for the first three quarters of 2022, it had received 98% of contractual rents due.
Chief executive Fredrik Widlund said: "CLS remains on course with its plans for the year with earnings tracking in-line with market expectations. Our office upgrade strategy remains a priority and we are seeing the benefits in good letting activity with leases signed above ERV and previous passing rent.
"With our strong balance sheet, a high-quality portfolio, a majority of index-linked leases and our active in-house asset management, we believe we are well positioned to weather the current challenging economic conditions."
As of 0935 GMT, CLS shares were down 0.97% at 153.89p.
Reporting by Iain Gilbert at Sharecast.com