CLS Holdings collects 90% of Q1 rents due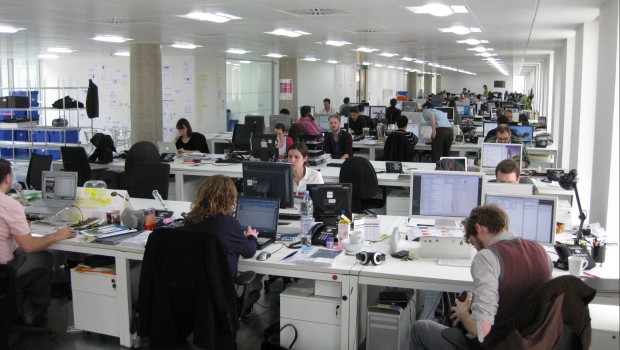 Commercial property investment firm CLS Holdings has received 90% of contractual rents due for the current quarter.
CLS said for the fourth quarter of 2020, it has now collected 99% of rents due, an increase of 9% since its trading update back in October, while for the entire year, it has received 99% of contractual rents due.
Vacancy has increased since October 2020, due to refurbishments and some recently expired leases across its portfolio, both of which it said had been "harder to let" due to Covid-19 restrictions.
Chief executive Fredrik Widlund said: "Our diverse tenant base with a strong underpinning of government and major corporations, as well as limited exposure to those sectors that have been most impacted by Covid-19, such as retail, hospitality and leisure, has again been reflected in strong rent collections.
"We continued to sign leases and extensions in the fourth quarter, which were on average above ERV, and our successful execution of financings with Aviva and Deutsche Pfandbriefbank, in particular, together with selected acquisitions, leave us well placed to deliver future growth when the economy returns to more normal conditions."
As of 0840 GMT, CLS shares were up 3.04% at 220.0p.