Close Brothers Winterfloods CEO Philip Yarrow to retire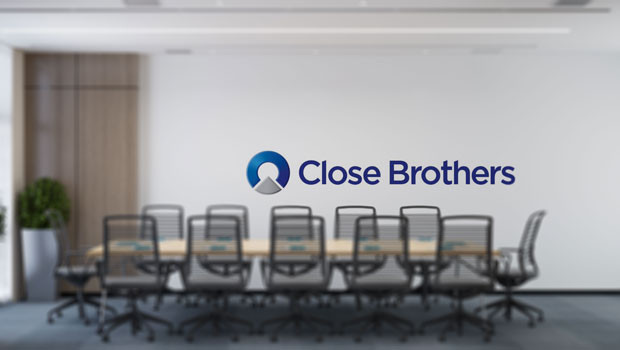 Investment bank Close Brothers said on Monday Philip Yarrow has decided to retire and will step down as chief executive from Winterflood Securities on 20 September after 22 years at its broking arm.
Yarrow will be succeeded by Bradley Dyer, currently board director and managing director at Winterflood, who will also join the Group Executive Committee. Dyer joined Winterflood in 2004 as a senior dealer and was appointed associate director in 2014.
He was appointed to the Winterflood board as a director in 2017 and became head of trading in 2018, with overall responsibility for trading across all sectors. He was promoted to managing director in April 2022.
Close Brothers chief executive Adrian Sainsbury said: "Philip has made a huge contribution over his many years at Winterflood, successfully navigating a wide range of market conditions including the Covid-19 period, substantially modernising the business and its operations, and driving the development of Winterflood Business Services.
"I would like to thank him for his outstanding leadership of the business during this time."
Broker Shore Capital, which rates Close Brothers at 'buy', said: "While it is naturally disappointed to see an experienced campaigner such as Mr Yarrow leave the business, his succession appears to have been well planned with an experienced internal appointment allowing for a smooth transition which is unlikely to prove disruptive to the culture and operation of the business, in our view."