Close Brothers profits hit by Novitas provisions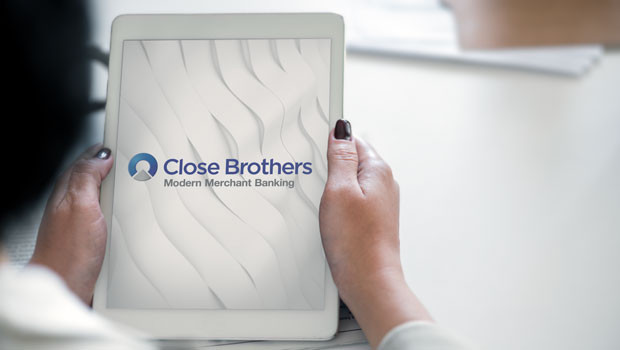 Merchant bank Close Brothers said on Tuesday that it had been a "challenging" first half, posting a drop in profits as it was hit by provisions related to the Novitas loan book.
In the six months to the end of January 2023, operating profit before tax slumped 91% to £11.7m. Adjusted operating profit slid 90% to £12.6m.
As previously announced, the company said it had taken steps to resolve the issues surrounding Novitas, resulting in an additional provision of £89.8m, with the total provisions relating to Novitas taken in the first half at £114.6m.
As well as issues related to the Novitas loan book, Close Brothers pointed to a challenging market backdrop, with the weaker UK macroeconomic outlook creating significant uncertainty for both its individual and SME customers.
Chief executive Adrian Sainsbury said: "It has been a challenging six months, with our half year results significantly impacted by the increased provisions in relation to Novitas, as announced previously in January 2023.
"While this is clearly disappointing, our underlying business remains resilient, enabling us to support almost three million customers, including over 360 thousand SMEs, as we continue to lend consistently through this period of uncertainty."
At 0835 GMT, the shares were down 7% at 943.50p.