Close Brothers profits fall as Winterflood hit by slowdown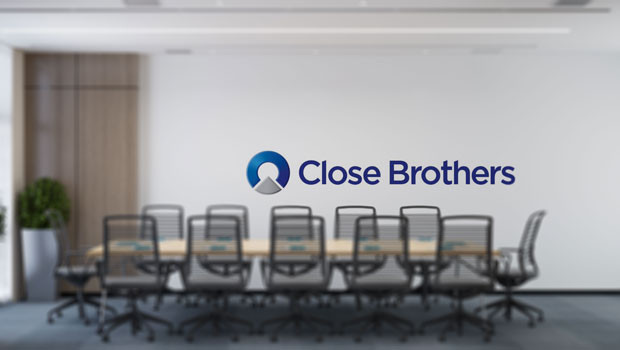 Merchant bank Close Brothers posted a decline in full-year operating profit on Tuesday, with the Winterflood business hit by a slowdown in trading activity.
In the year to the end of July, adjusted operating profits fell 13% to £234.8m. Close Bros said this mainly reflects lower income from Winterflood Securities and an increase in impairment charges. After adjusting items, statutory operating profit before tax was down 12% to £232.8m.
The bank said its securities business saw reduced trading opportunities in higher margin sectors and periods of volatility in falling markets. Following "exceptionally strong" trading and elevated market activity a year earlier during the pandemic, operating profit in the Winterflood arm fell 77% to £14.1m.
Chief executive Adrian Sainsbury said: "Against a backdrop of continued market uncertainty, we have delivered a solid performance. The banking division has performed well as we continued to see good demand across our lending businesses and strong margins. CBAM was affected by falling markets but continued to attract client assets.
"Winterflood faced declining markets and reduced trading activity, in sharp contrast to the exceptionally strong conditions in the prior year. Although we are aware of the pressures that the rising inflation and interest rates will have on our customers and colleagues, I am confident that our proven and resilient business model, strong financial position and deep expertise leave us well positioned to continue to support them now and into the future."