Clipper Logistics sets up PPE supply chain for NHS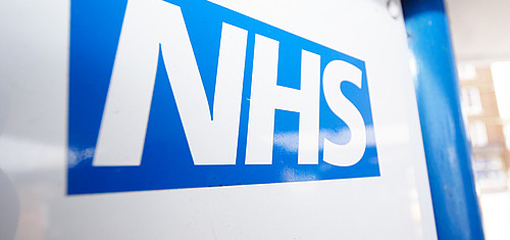 Clipper Logistics has been contracted to provide services to establish a new supply chain for personal protective equipment (PPE) products for the NHS, it announced on Friday, delivering to hospital trusts and other healthcare providers across the UK.
The London-listed firm said it had "rapidly mobilised" its warehousing and fulfilment operations since engaging with the NHS, and deliveries had now started.
It said that from start to finish, mobilisation of the solution took five days, including setting up a full warehouse management system for more than 200,000 square feet of warehousing space.
"These are unprecedented times, and the support we have received from NHS Supply Chain, Unipart and 101 Logistic Brigade has been outstanding, and has enabled us to create a truly collaborative solution as a result," said executive chairman Steve Parkin.
"The solution has required tremendous flexibility and a shared sense of purpose and support in these challenging times.
"We are all pleased to be able to support the NHS in a critical time for the country, helping NHS staff operate safely whilst caring for those in need."
At 1146 BST, shares in Clipper Logistics were up 0.65% at 156p.