Clarksons profits beat estimates but outlook cautious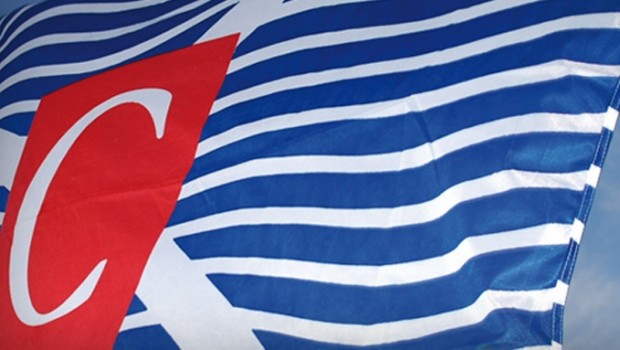 Clarksons, which provides integrated shipping services, posted better-than-expected full-year profit on Monday as it hiked its dividend and hailed a "robust" performance but sounded a cautious note about the outlook.
Underlying pre-tax profit slipped to £45.3m from £50.2m, but revenue rose to £337.6m from £324m in 2017 and the dividend per share was lifted 3% to 75p. Underlying earnings per share fell to 105.2p from 116.8p the year before.
Consensus expectations had been for revenue of £321.8m, pre-tax profit of £44.4m and underlying EPS of 102.7p.
In the company's broking division, revenue rose to £251.7m from £238.9m and underlying profit nudged up to £44m from £43.9m, with a particularly encouraging performance across sale and purchase and dry cargo markets.
In the financial division, revenue dropped to £46.1m from £52m and underlying profit declined to £8m from £10.1m. Clarksons said it executed a number of key transactions and positioned itself to take advantage of opportunities as they arise against a backdrop of volatile markets and regulatory change.
The group said it started 2019 with a stronger forward order book. However, it cautioned that geopolitical uncertainty, be it from trade wars, Brexit impacting exchange rates or the imposition of sanctions, is continuing to have an impact on global sentiment.
"This is causing delays in the ability for our financial segment to execute on awarded mandates and also, combined with the effects of tragic natural disasters, is impacting the rate environment within the dry cargo segment.
"Consequently, we believe our results in 2019 will be second half weighted as it will take a time for these headwinds to improve. We are however confident that as we approach 2020 the fundamentals of the shipping market will continue to improve, and that Clarksons' 'best in class' offering and market-leading position leaves us well placed to take advantage of this opportunity."