Clarkson interims boosted by broking unit; sees better H2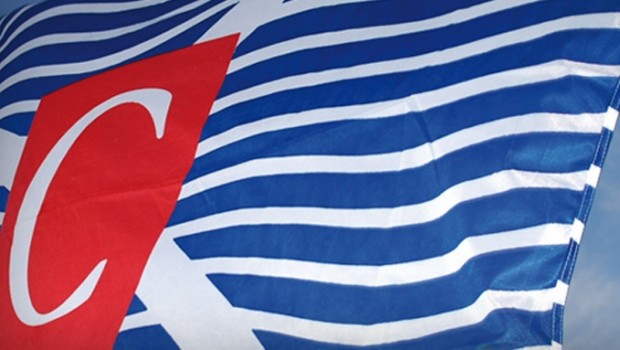 Shipping services provider Clarkson reported a small rise in underlying pre-tax profits as geo-political uncertainty continued to affect investor sentiment, although the company expected a pick up in the second half.
Underlying pre-tax profits in the six months to June 30 increased to £20.1m from £19.2m. Reported profit before tax, including acquisition-related costs, rose to £19.2m from £18m.
Revenue increased to £167.8m from £152.6m, while the dividend was lifted to 25p from 24p.
Clarkson said worries over trade wars had hit investor confidence and this had been "particularly evident in the capital markets, which have remained all but closed in the first half".
"As a result, our financial services division has had a particularly challenging first six months, despite having a strong pipeline of signed mandates which await a recovery in sentiment," the company said in a statement.
However, it added that "events such as trade wars also create market inefficiencies as goods travel different, and often longer, routes to their end destinations, creating opportunities for Clarksons".
Chief executive Andy case said the introduction of new international maritime rules forcing vessels to use fuel with lower sulphur content would "cause market disruption supporting higher freight rates as the supply of available vessels is impacted".
Case said the new regulations would impact ship owners into 2020 as time out of service for scrubber retrofit would reduce available active capacity.
"We also expect to see route inefficiencies for the foreseeable future as a lack of suitable fuel availability forces vessels to travel further to source the required fuel, combined with potentially slower steaming if the price of fuels vary dramatically," he said.
Clarkson also said its broking division delivered a strong first half, despite a fall in dry cargo earnings from their six-year highs as the impact of the Vale dam disaster in Brazil, adverse weather conditions and the US-China trade war resulted in some seaborne trade disruptions.