Clarkson chairman confirms company's 2018 outlook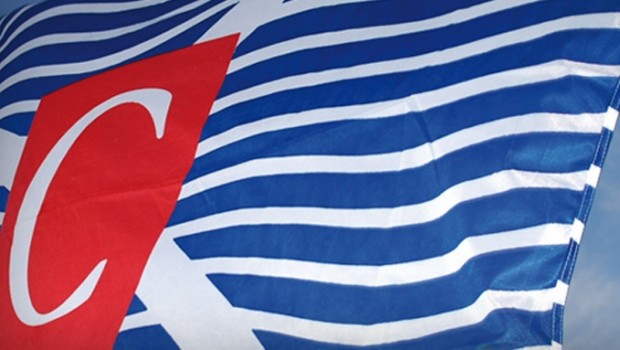 Clarkson chairman Bill Thomas confirmed the trends outlined in the outlook statement given in March this year regarding the strong performance of the firm's multidivisional diversified offering.
Speaking at the ship broker's Annual General Meeting on Thursday, he said that the broking business continues to benefit from the company's key position in all markets, from the transaction flow Clarkson sees and from its research, data analysis and market intelligence.
Spot negotiations within broking were in line with expectations during the period despite the average ClarkSea index being 6% lower in the first four months of 2019 than in the whole of 2018.
In its full year results release in March, the company said the dry cargo freight rates started the year with significant challenges and that that environment continued throughout April, as evidenced by the Baltic Dry Index which was 40% lower than its average level of 2018.
"We continue to believe that this market will start to improve as the year progresses. Strength in our other broking divisions is offsetting this weakness and the outlook for our broking business remains positive," said Clarkson.
The company also admitted that the pressure on global markets from issues such as the US-China trade war, Brexit etc resulted in depressed activity levels in the company's financial division in the first quarter of the year.