Clarkson appoints William Thomas as chairman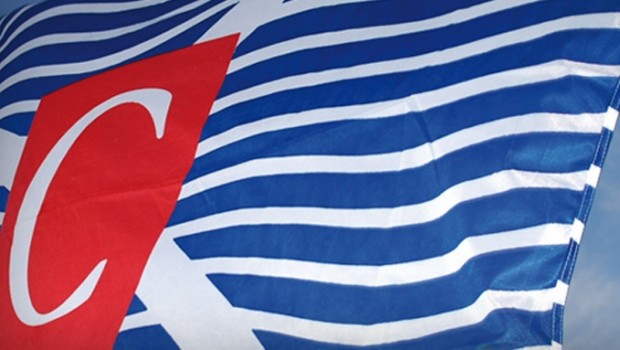 Shipping services company Clarkson named technology industry veteran William Thomas as its next chairman on Thursday, following a thorough and independent search process
The Spirent Communications and Node4 chairman will also chair Clarkson's nomination committee, and serve as a member of its remuneration committee.
Senior independent director Peter Blackhouse, who led the search for the new chairman, said: "In addition to significant leadership and board experience, Bill will make a significant contribution with his experience of international people-intensive organisations, customer focussed service industries and relationship-based transactions with major clients.
"His proven track record in technology services, will also be extremely valuable as we seek to further develop our strategy in this area to drive innovation in the industry."
Ed Warner, who has been Clarkson's acting chair since 26 March 2018, stepped down from the board after serving beyond his scheduled departure date in order to provide stewardship during the search.
Former chair James Hughes-Hallett, who is recovering from an undisclosed illness, will remain a non-executive director.
As of 0945 GMT, Clarkson shares had dipped 1.39% to 2,470p.