Civitas Social Housing raises dividend on 'strong' FY performance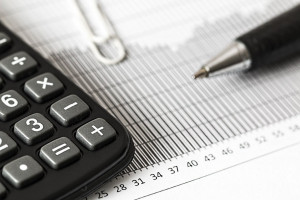 Real estate investment trust Civitas Social Housing said on Tuesday that it had delivered a "strong financial and operational performance" in the year ended 31 March, in line with expectations.
Annual rent roll increased from £48.4m to £50.4m and Civitas said 99% of rents due and payable for the full year had been received across its 619 properties, with the remaining balance expected shortly.
IFRS net asset value per share also increased, up from 107.87p to 108.3p, as Civitas noted rents were received as expected with no Covid-19 impact.
The FTSE 250-listed business declared a 1.35p quarterly dividend and highlighted that it now plans to target a full-year dividend of 5.55p per ordinary share - an increase of 2.8% to the prior year.
Chief executive Paul Bridge said: "This strong performance reflects the high level of structural demand for good quality homes for vulnerable people, and our expertise in providing this service. In addition, we are enthused about the work we are undertaking to enhance the environmental performance of our properties, and also about our further diversification into specialist homelessness services. We continue to see further opportunities to enhance shareholder returns and to create a beneficial impact for society as a whole through our activities."
As of 0815 BST, Civitas shares were down 0.70% at 115.98p.