Civitas rental income soars following property acquisitions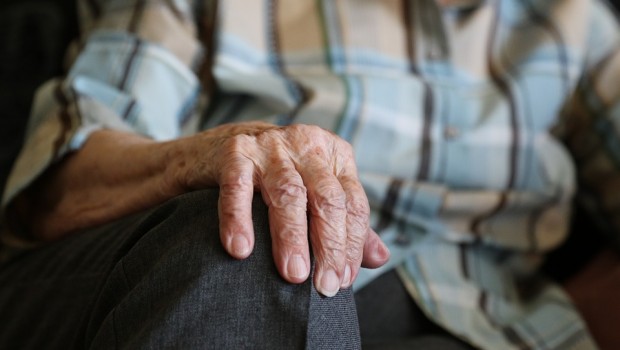 Civitas Social Housing reported a jump in the value of its property portfolio on Monday, with the supported living and social housing real estate investment trust's rent roll climbing by 61% to £45.7m after it acquired 177 properties during the year.
The FTSE 250-listed company's property portfolio value grew by 60% to £826.9m during the year ended 31 March, while net rental income rose 91% to £35.7m and diluted net asset value was up 1.5% to 107.08p.
However, profit before tax came in 46% lower at £19.9m as change in fair value of investment properties dived from £30.6m to £3.7m.
Civitas looks to provide accommodation to tenants with learning disabilities, autism, mental health disorders and those living in women's refuges, with the company aiming to ensure that its rental income is "met wholly or substantially from state funds".
The dividend per share rose 67% to 5p and chairman Christian Wobel said confidence in the current year was reflected by the company's intention to target a full-year dividend of 5.3p.
The company intends to continue to enhance the portfolio with a pipeline of properties currently under negotiation, while demand for supported housing is expected to increase further due to a range of factors including medical advances at birth and a growing and ageing population.
"The government-sponsored Personal Social Services Research Unit projects a 55% growth in supported housing needs for working age adults with learning disabilities between 2015 and 2030," said Wobel.
Civitas Social Housing shares were up 1.06% at 79.64p at 0805 BST.