Civitas buys four supported living properties for £2.5m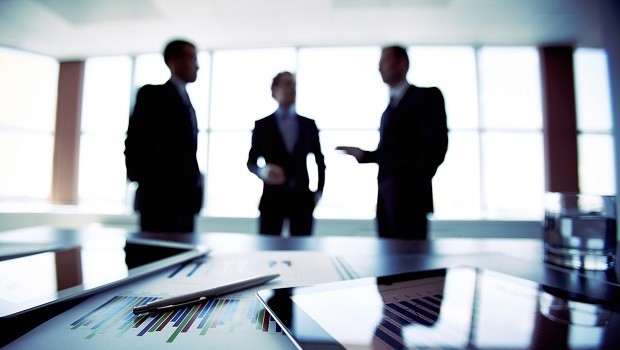 Civitas Social Housing has agreed to buy four supported living properties in the east of England for £2.5m.
The company said it had completed the purchase of three of the properties and exchanged on the fourth. The acquisitions comprise four self-contained single occupancy properties that are adapted for adults with learning disabilities and mental health care needs.
The properties are leased to Chrysalis Supported Association and rents are adjusted annually in line with consumer price inflation. The lower limit is 0% and the upper limit is 4% a year.
The FTSE 250 group said the properties would generate income immediately with an initial net yield in line with Civitas's present expectations. The company said it had a significant pipeline of similar properties to buy.
Civitas provides homes for 4,391 working age adults with long-term care needs.