Cineworld surges on speculation it could be taken private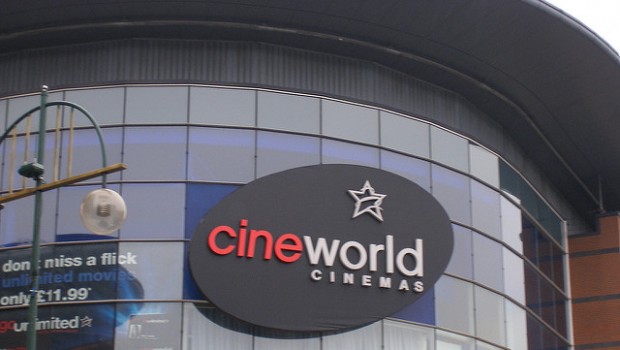 Cineworld shares shot higher on Tuesday amid speculation the company may be taken private by its founder.
At 1300 BST, the shares were up 30.8% at 53.68p, having already enjoyed sharp gains a day earlier on takeover speculation after a US judge granted the government's request to end the Paramount Decrees, which is a set of antitrust rules from the 1940s that banned film studios from owning theatres.
Traders pointed to the possibility that Cineworld, whose US business Regal runs more than 500 sites, could be targeted by a big Hollywood studio.
Commenting on rumours the company might be taken private, a trader said: "It's not unreasonable or in conjunction with private equity. They have a far higher tolerance level on debt than the equity boys so it makes sense."
Morgan Stanley analyst Ed Young said on Monday that the jump in the Cineworld share price looked overdone, arguing that the case for studios to buy exhibitors has been weakened by the development of Premium Video on Demand.
"We think Covid has accelerated the maturation of the cinema industry, and with increased focus on direct-to-consumer streaming by the likes of Universal and Disney, we think the appeal for studios to vertical integration has reduced, not increased," he said.
CMC Markets analyst Michael Hewson said: While it is true that Cineworld shares have taken a battering over the past 12 months, the main reason for the weakness, coronavirus concerns notwithstanding, is the level of the company's debt, which along with its modernisation program has placed an enormous strain on its balance sheet.
"With footfall at record low levels, and likely to remain subdued, there are significant obstacles to a potential takeover, not least how to accurately predict future cash flow in a post Covid world."