Cineworld sees slow start to year but confident over outlook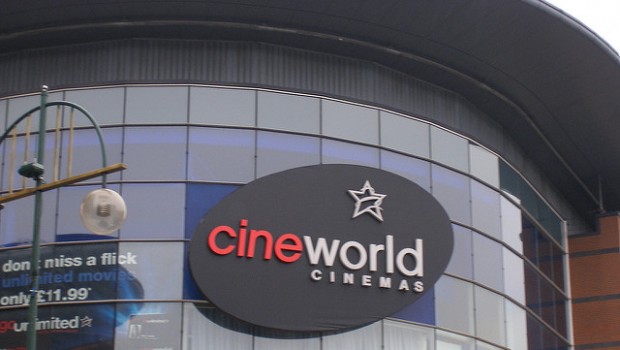 Cineworld posted a drop in total revenues on Wednesday but sounded an upbeat note about the rest of the year as it announced the signing and completion of a sale and leaseback of US-based multi-screen cinemas to units of Realty Income.
Total revenue declined 9.4% during the period from 1 January to 12 May 2019, with revenue in the UK & Ireland down 11.1% and US revenue 11% lower. In the rest of the world, revenue rose 6.6%. Cineworld said the softer performance had been expected due to the difference in time of major releases.
It noted that the 2018 comparative period included Black Panther and Avengers: Infinity War, which were the top grossing films of the year, as well as the carryover of Star Wars: The Last Jedi and Jumanji: Welcome to the Jungle, which were released in late 2017.
Over the past three weeks, it has enjoyed a "record-breaking" performance, however, driven by Avengers: Endgame. Cineworld also pointed to a strong film slate for remainder of the year and said it was on track to perform in line with its expectations.
Chief executive officer Mooky Greidinger said: "The relatively slow start to the year in the first four months has come as no surprise as the comparative period in 2018 was extremely strong; Avengers Endgame was always set to be the beginning of real strength in this year's slate. The record breaking results of this latest Avengers movie prove the undisputed power of the theatrical business and its popularity around the globe.
"We are confident that the strong film release line up in the balance of the year, which includes highly commercial titles, such as Lion King, Frozen 2, and the most anticipated movie of them all Star Wars: The Rise of Skywalker will enable us to achieve results which meet our expectations for the full year."
The company also said on Wednesday that it will sell 17 cinemas to units of Realty Income for $286.3m in cash and lease them back under 15-year leases.
At 0930 BST, the shares were up 0.3% at 299.90p.