Cineworld sees first half results in line as revenues grow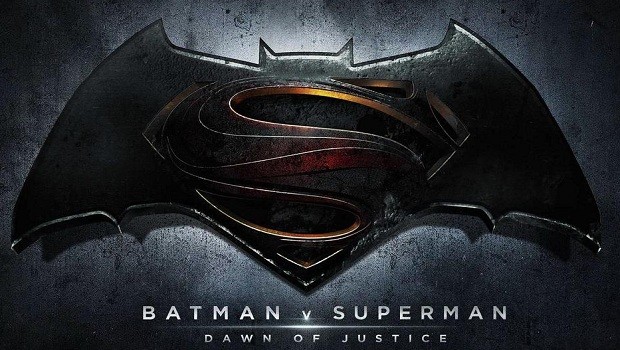 Cinema operator Cineworld said revenue for the 19 weeks to 12 May grew 9.8% year-on-year and it was confident of meeting expectations for the half year.
A 7.6% rise in box office revenues came from strong attendances at films such as "Deadpool', "Batman vs Superman", "Captain America: Civil War" and a number of family titles "Zootropolis", "Kung Fu Panda 3" and "The Jungle Book".
Growth in retail revenues of 12.1% was driven by both the nature of the film mix and the extension of retail offerings, including Starbucks, Cineworld said.
"We have continued the group's strategic expansion with two new sites opened in April; Yate with six screens (UK) and Timishoara Nepi with 13 screens (Romania). In May another two sites are scheduled to open, Loughborough with eight screens (UK) and Beer Sheeva with 18 screens (Israel)," the company said.
"We have pro-actively focused on our estate management, with the refurbishment programme progressing well. One six-screen site in the UK, Hammersmith, was closed during the period. We are currently contracted to open a further eight cinemas across the group during the year, three in the UK and five in the resot of the world."