Cineworld generates positive cash flow in Q4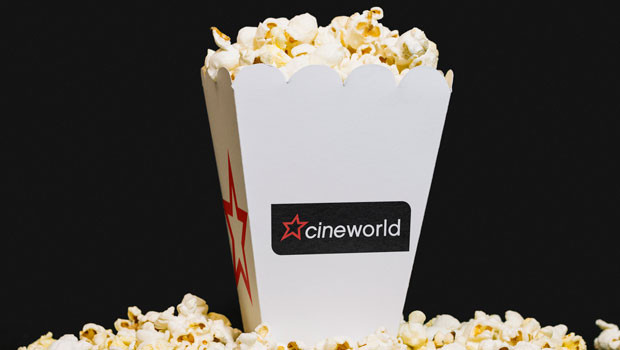 Theatre operator Cineworld said on Friday that it had successfully generated positive cash flow in the fourth quarter of 2021 thanks to steady growth in performances and attendances over the period.
Cineworld said box office and concession revenues were "particularly strong" in December, at 88% of 2019's pre-Covid level, driven by the success of Spider-Man: No Way Home across the US, UK, and rest of the world as it became the first film to gross more than $1.5bn since the onset of the pandemic.
Changes in the film slate for November, mainly due to Top Gun: Maverick moving to May 2022, did somewhat impact the gradual recovery.
Chief executive Mooky Greidinger said: "We are pleased to see continued strong demand amongst audiences for cinema experiences, supported by a slate of high-quality and high-performing movies. This demonstrates that fans are continuing to choose the unrivalled theatrical experience.
"We have seen recovery in theatre attendances across our geographies, which generated a positive cashflow performance for Q4. Whilst there are challenges ahead, we are excited to welcome customers to our cinemas to enjoy the highly anticipated slate of movies throughout 2022."