Cineworld appoints former cashier and film industry veteran to board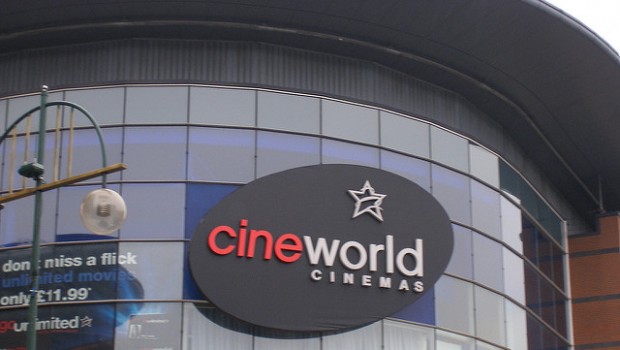 Cineworld Group on Friday appointed Renana Teperberg and Camela Galano to its board in the respective roles of executive director and independent non-executive director.
Teperberg is currently chief commercial officer of Cineworld and has worked her way up through the ranks after starting her career in 1997 as a cashier with Cinema City International, which joined Cineworld in 2016.
She served as head of programming and marketing with Cinema City before joining Cineworld as senior vice president of commercial and then chief commercial officer, playing a major role in the company's acquisition of Regal Entertainment Group.
Moshe Greidinger, chief executive of Cineworld, said: "We believe in the development of talent at all levels and Renana's journey from joining at cinema-level, through to appointment to the board illustrates our commitment to these principles. Her capability and expertise will be a tremendous asset to the board."
Meanwhile, Galano has served in a variety of industry roles including president of international sales, marketing & distribution at New Line Cinema, where she oversaw the distribution of titles such as the Lord of the Rings trilogy, and president of international film acquisitions for Warner Bros.
Currently, she is executive producer of worldwide sales and distribution at Good Films, where she has recently executive produced The Infiltrator, starring Bryan Cranston and the upcoming City of Lies, starring Johnny Depp and Forest Whitaker.
Tony Bloom, chairman of Cineworld, said: "We also consider Camela to be an excellent addition to the board, with valuable industry experience, importantly in the US, and someone who will bring an independent and insightful viewpoint to board discussions."