Chrysalis invests $67m in Deep Instinct for cybersecurity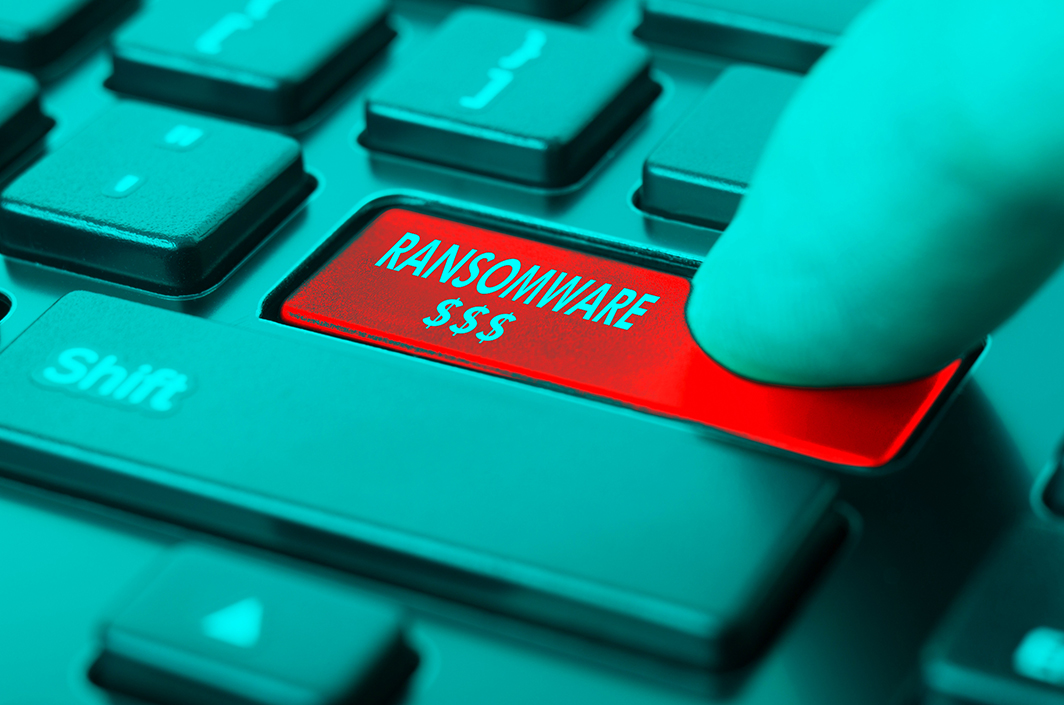 Chrysalis Investments has invested $67m (£48m) in Deep Instinct, a US cybersecurity company, in the company's latest stake purchase since its recent fundraising.
The investment comprises new equity from Deep Instinct and new shares from existing holders. Deep Instinct has raised about $240m to expand its capabilities and spend on research.
Chrysalis said it had analysed the cybersecurity market carefully before investing in Deep Instinct. The industry is booming as companies seek to protect their operations from hostile attacks, especially with many employees working from home.
Deep Instinct will represent 4% of Chrysalis's portfolio. Its biggest holdings are in Klarna, the consumer credit business, and Starling Bank. Chrysalis increased its investment in Starling by £35m in June after raising £300m in March.
Richard Watts, Chrysalis's joint portfolio manager, said: "With cyberattacks continuing to be a significant risk for enterprises, including the recent spate of ransomware, we believe Deep Instinct's technology could prove to be game changing in the industry."
Chrysalis shares rose 0.2% to 245.5p at 09:15 BST.