China's Fosun to invest £750m in debt-ridden Thomas Cook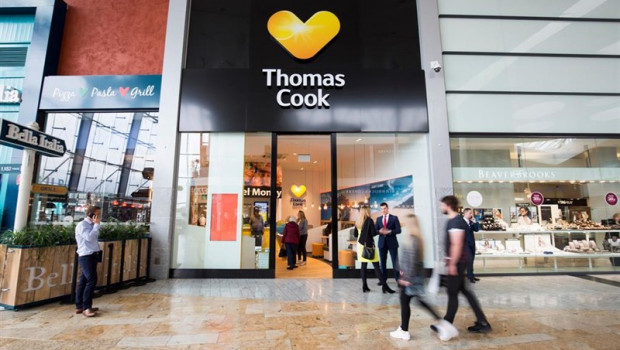 British travel firm Thomas Cook announced on Friday that it was in "advanced discussions" with Chinese conglomerate Fosun and multiple banks regarding a £750m capital injection and the break-up of the group.
The funds would enable Thomas Cook to continue trading over the winter, as well as giving it some room to invest in the business, it said.
The Chinese group's plan would see it take a controlling stake in Thomas Cook's tour operating business and a large interest in its embattled airline. A significant amount of Thomas Cook's external debt would also be converted into equity, lighting its debt burden.
Fosun said: "We are committed investors, with a proven track record of turning around iconic brands including ClubMed and Wolverhampton Wanderers FC."
Thomas Cook, which was in the middle of a cost-cutting drive, turned in a £1.5bn interim loss back in May, noting there was "little doubt" Brexit had prompted customers to halt their holiday plans.
Thomas Cook added: "Looking forward, it is clear that the trends experienced in the first half of the year have continued into the second half, reflecting an uncertain consumer environment particularly in the UK."
As of 0840 BST, Thomas Cook shares had sunk 38.95% to 8.10p.