China factory activity shrinks more than expected amid Covid curbs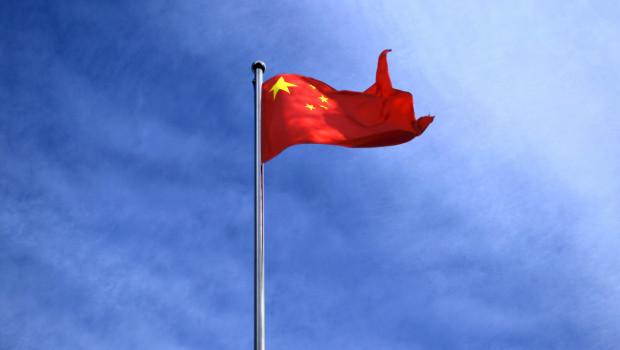 China's manufacturing activity shrank faster than expected in November as Covid restrictions took their toll, according to data released on Wednesday by the National Bureau of Statistics.
The purchasing managers' index for the sector fell to 48.0 from 49.2 in October, coming in below consensus expectations of 49.0. A reading above 50.0 indicates growth, while a reading below signals contraction.
NBS Senior Statistician Zhao Qinghe said: "In November, impacted by multiple factors including the wide and frequent spread of domestic outbreaks, and the international environment becoming more complex and severe, China's purchasing managers' index fell."
Zhao said domestic Covid outbreaks had caused production activity to slow down and product orders to fall.
Meanwhile, the non-manufacturing PMI declined to 46.7 in November from 48.7 the month before, versus consensus of 48.0.
Pantheon Macroeconomics said: "China is in a pickle. The manufacturing sector can no longer rely on export demand as the global economy enters a downturn. Domestic demand is afflicted by strict pandemic measures amid surging Covid cases, the struggling property sector and low household confidence.
"China's central government has set a more balanced policy direction on Covid, requiring local governments to avoid overzealous enforcement of lockdowns in order to mitigate the economic impact. But local governments are also required to snuff out Covid outbreaks, involving highly contagious new strains. The frustration and weariness of the general public is evident in multiple protests in cities and factories.
"The way ahead is set to be messy as China searches for an acceptable zero-Covid policy exit path. This will include raising the vaccination rate among the over-80s from currently around 40% towards 80%, which will require time. The next few months are likely to be difficult, but we do expect meaningful progress in policy implementation and the economy over 2023."