Chilean agency recommends blocking Anglo American project extension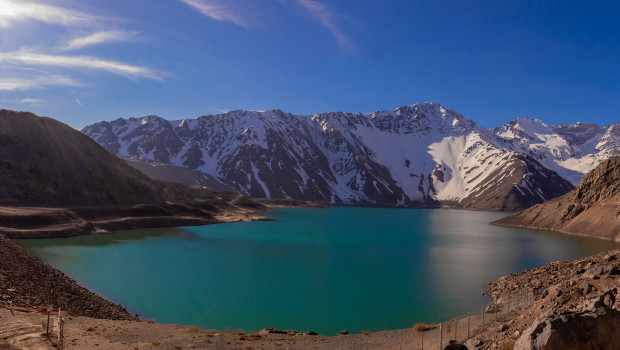 A Chilean environmental regulator has recommended denying an extension to Anglo American's Los Bronces copper project, the company said.
Chile's Environmental Assessment Service (SEA) issued the recommendation last week. A final decision on $3.3bn investment is expected soon.
"The SEA's recommendation is despite the strong support for the project offered to date by 23 of the 25 technical services bodies and government ministries that form part of the assessment process," Anglo American said in a statement.
Environmental groups say the project, located near the capital Santiago, will impact a local glacier and water availability for the region.
The country is in the midst of a decade-long drought that has sharply reduced water supplies even in the capital of Santiago, which is located just 68 kilometers south-west of Los Bronces, not least as a result of climate change.
Los Bronces produced 327,700 tonnes of copper in 2021 and employed over 1,500 staff and more than 2,300 contractors, according to analysts at SP Angel.
Anglo American wants to extend the life of the mine to 2036. The company said an adverse decision on the extension would not affect production guidance for 2022.
"Current copper production guidance in respect of 2022 and 2023 is unchanged. Production guidance remains subject to water availability and the ongoing effects of Covid-19," it added.