Chesterfield launches percussion drill programme at Troodos West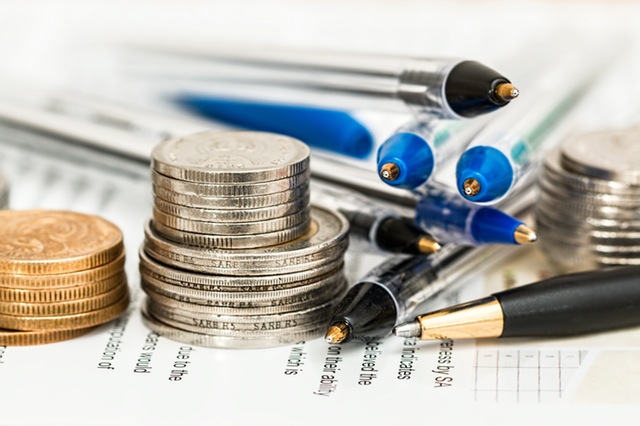 Chesterfield Resources has started a percussion drill programme on its Troodos West copper-gold exploration region in Cyprus, it announced on Tuesday.
The London-listed firm said it was drilling on a number of targets seeking volcanic massive sulphide (VMS) deposits in a mining area last active in the 1970s.
It described percussion drilling as a "cost-effective and rapid" method to investigate targets at depths of up to 200 metres.
Rock chips from percussion drilling yield strong data for geological logging including the presence of mineralisation, its extent, and potential thickness, the board explained.
It said that, due to the unconstrained nature of the drilling method, any analyses produced from the chips would be indicative only.
Percussion was described as an "invasive tool" that would allow the potential of targets to be assessed, and substantially de-risk follow-up diamond drilling programmes.
Throughout the latter part of 2019, the company had worked-up a "considerable" list of new targets at Troodos West using a combination of structural geology, archival information, geochemistry and geophysics.
With so many new targets being identified, the board said it decided to push the diamond drill programme back until it had completed its enlarged target ranking, and so optimise the programme.
It said it was not practical to diamond drill in the Troodos mountains during winter, due to adverse weather and ground conditions.
"This is an exciting stage of test work as it gives us our first opportunity to test our exploration thesis," said executive chairman Martin French.
"Should this drilling encounter mineral-bearing sulphides in areas indicted by our analysis, it will provide proof of concept across our broad range of targets."
French said that would significantly increase the firm's chances of confirming a discovery.
"Although it is raining and very muddy at site during this winter season, we expect to drill opportunistically during periods of drier weather."