Chemring says it is on track to meet FY 2022 sales target, order book growing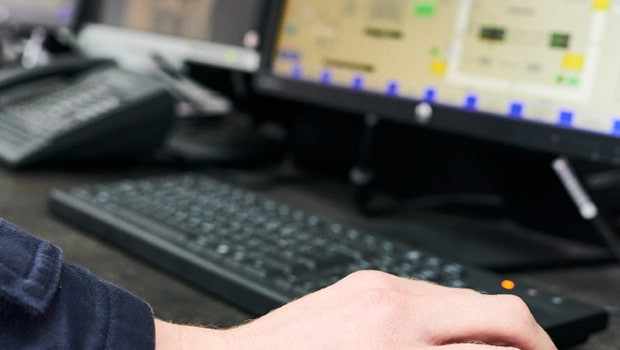 Chemring said that it was on track to meet its revenue target for the 2022 fiscal year even as its FY 2023 order book continued to build.
As at 30 September, the aerospace, defence and security specialist said its FY 2022 sales target was fully covered by its order book so that sales for the year to 31 October were seen in line with management's forecasts.
The company's order book stood at £678m, versus £488m at the end of April, thanks in part to a £40m tailwind from the strong US dollar.
Looking out to FY 2023, the order book for its Countermeasures & Energetics unit was 93% covered and at its shorter cycle Sensors & Information arm 60% covered.
"Increasing interest rates are not expected to have a material impact on the Group," it added in a statement.
Roke, its specialist consulting and technology business, saw order intake jump 75% year-to-date to reach £156m, and was expected to enjoy another record year.
In Countermeasures & Energetics, the outfit's US subsidiary was awarded a $225m indefinite delivery/indefinite quantity contract to manufacture MJU-61A/B infra-red countermeasures.
The energetics businesses, which serve the space, aerospace, defence and industrial markets, saw "strong" customer demand with order intake rising by 63% to £116m.
Net debt meanwhile stood at less than 0.5 times earnings before interest, taxes, depreciation and amortisation.
Chemring said it also had approximately £160m of banking facilities running until 31 December 2024 with an option to extend them.
-- More to follow --